The WordPress.com stats helper monkeys prepared a 2014 annual report for this blog.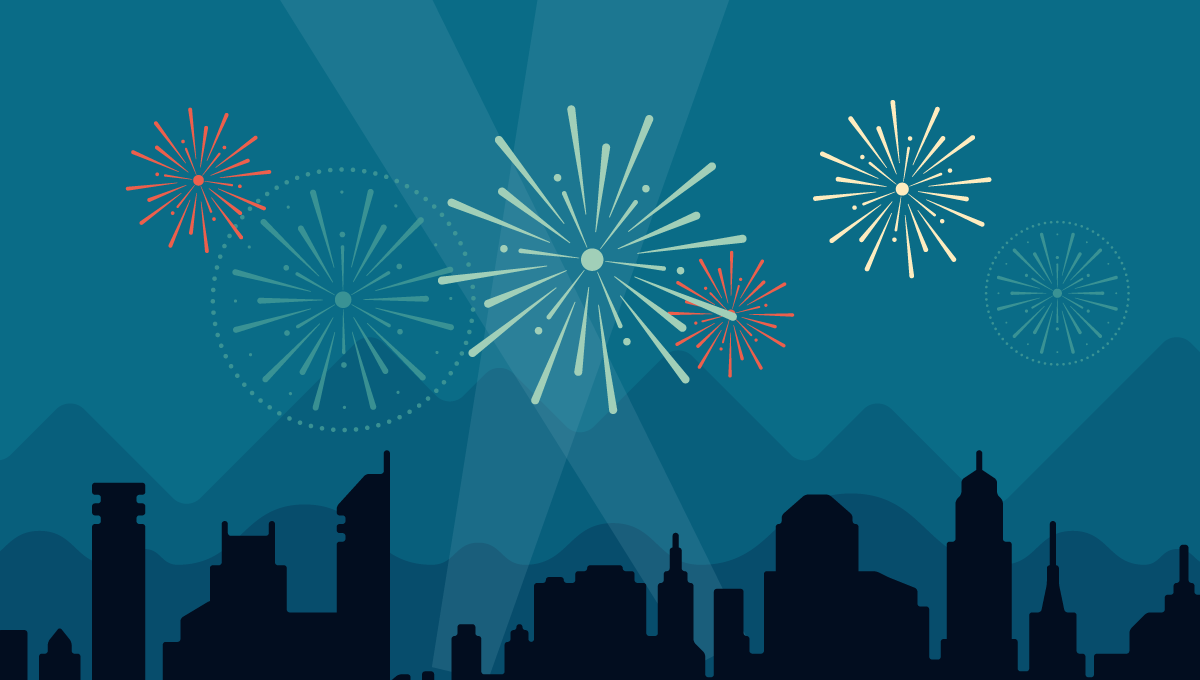 Here's an excerpt:
A San Francisco cable car holds 60 people. This blog was viewed about 2,900 times in 2014. If it were a cable car, it would take about 48 trips to carry that many people.
Click here to see the complete report.
I'm used to Facebook doing the sort of cutesy end of the year posts of some kind, but I wasn't prepared for what WordPress would have in store. In some ways it was really nice to look back and see my successes but it was also a bit of a bummer to see where I was lacking. The only good news in that is the ability to not repeat past mistakes. Thank goodness!
After reading a friend/fellow blogger's post, I thought…you know…I should do that. I wasn't sure if I really wanted to share my statistics with the world but there were some accomplishments this year and it's worth sharing. So here we go.
Like my friend there, I was really pleased with the comparison they chose for my site. The whole San Francisco cable car bit was awesome! I love the cable cars and San Francisco so much that it was very fitting and flattered me a bit until I realized someone's blog was compared to an opera house. Hmm. Something to shoot for I suppose. Still, it was a cool read.
The busist day of the year for Stormy Musings (that is until the last few days when I posted Christmas in Needles, was April 22, A Fool Set Loose in Laguna Beach. I had 121 visits and I was so stunned that anyone and so many would want to see my photos! It was very flattering and I was excited to see that happen. It was a great highlight despite that right at the moment, life was semi-falling apart for me and would help set up for more issues as the year went on so yes, very nice moment for me and my blog!
I had 82 new posts for the year, with a three day streak in March. Exciting. I would have liked more posts but with big gaps in posts, particularly with none in September, I suppose I can't complain too much. Not too surprising, Thursdays were my usual post days and that would be thanks to the Select-A-Sets…music sets of three! They don't get too much traffic as I would hope but I enjoy doing them regardless. Maybe it'll catch on more in the new year.
Thanks to Facebook, most of my readers found me. Friends from WordPress would also be my top referrers…thank you to my friends at The Eye-Dancers and The Culture Monk – apparently you two recommended me the most! Thanks so much!
I find it interesting that other than the U.S. and Canada, the other place I had the most reads was from folks in Poland. What a sweet irony! I recently made friends with my temporary neighbors who are from Poland and somehow that's so fitting.
Lastly, I want to say 'Thank You' to you…all of you. My success is mild on here (compared to many) but the fact I've had any is due to every single one of you and your stopping by to read what I have to say or my photographic interpretation of the world. It means so much that you stop by for just one post or follow for the entire journey. It means more than words can say! I wish you all the happiest New Year! Yay for fresh beginnings and more opportunities in the new year. Have fun but please stay safe!